Label Mark-It only sells what we consider to be the most dependable and durable Price Marking Tools.
We have 1, 2 or 3 line tools available for your price marking or date coding needs!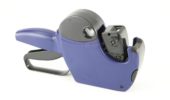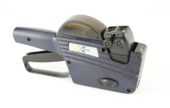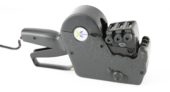 We have the following brands of Price Marking Tools available:
Xmark® – 5 year limited warranty                
Sato®
Motex®
Towa®
Contact us if you have any questions.