Label Mark-It, Inc. wants to be your #1 source for all your labeling needs, including quality Price Marking and Thermal labels, plus Hand Held Price Markers. We sell exclusively through our invaluable Distributor Network. See testimonials from our current distributors.
Contact us today to be a part of our team!
Whether your customer needs to price merchandise, track inventory, or whatever their labeling needs, Label Mark-It, Inc. manufactures the appropriate label for the job. We will be your dependable supplier for ALL your marking supplies:
Label Mark-It, Inc. is experienced in providing products of superior quality that will ensure your business' continued success. With our expertise in the label industry, we appreciate the opportunity to assist you in expanding your business.
Label Mark-It, Inc. prides itself on our superior quality, exceptional customer service, and competitive pricing.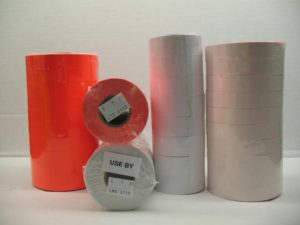 If you have any questions or would
like a quote, please contact our
customer service team today!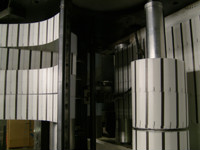 Phone: (866) 728-1525
or Fax: (218) 683-5258